Skip to Content
Eliminate Airborne Toxins With Our Purification Solutions
Clean Science Solutions offers revolutionary air purification products worldwide that leverages advanced technology to neutralize airborne contaminants and cleanse indoor environments. Our mission is to provide the world with our innovative solutions for the purest, healthiest indoor air quality. Several industries in residential and commercial real estate, government, military, food processing, schools, hospitality, and healthcare facilities have benefited from integrating our air treatment solutions into their internal infrastructure. For the past 20+ years, over four million of our air treatment units have been used all over the world to successfully purify indoor air, create clean indoor surfaces, and significantly enhance safety. For proven results in indoor air quality, health, and safety, incorporate our state-of-the-art air and surface purification units into your indoor space.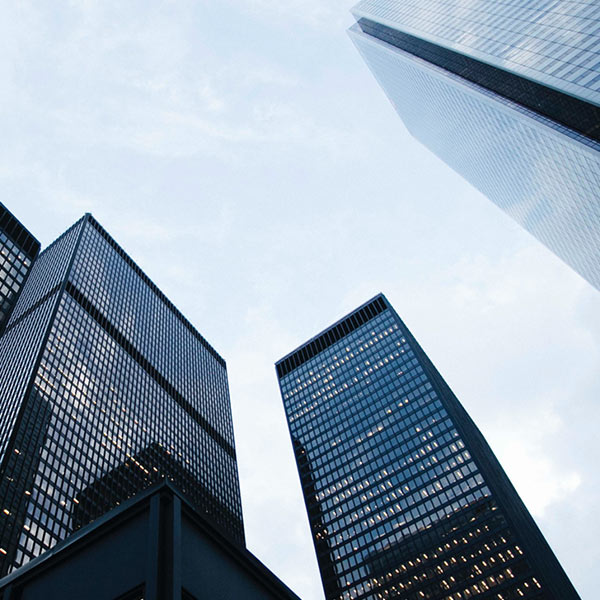 Discover the Possibilities in Air and Surface Purity
Whether it's a free-standing unit for a single office or purification units installed within your HVAC system that spans a whole floor or an entire building, Clean Science Solutions has the range of pure space solutions that will exceed your needs. Our purification products result in airborne toxins rendered inactive by over 99%, providing enhanced health and safety, and peace of mind for those occupying the space. Fisher Brothers, a New York City real estate giant, found the results of an 18-month study to test our PHI-Cell units within their own 50-story, 2 million square foot building so compelling that they installed PHI throughout their entire portfolio.