Skip to Content
Our Solutions Support Energy Efficiency
New energy efficiency standards are great for Mother Earth but not great for the indoor air you breathe in efficient buildings. More efficient, tightly sealed indoor spaces reduce air exchanges and concentrate volatile organic compounds and other toxins indoors. With more efficient buildings, we need better indoor air quality solutions. Clean Science Solutions provides world-class air purification services worldwide, and our products reduce concentrated volatile compounds in your energy-efficient spaces. Having our products installed in your building offers you peace of mind — you'll hit your target indoor air quality standards to pass random sample tests for your LEED certification. Our products consume very low amounts of energy — about 12 watts, which is about the same as the light bulb in your refrigerator.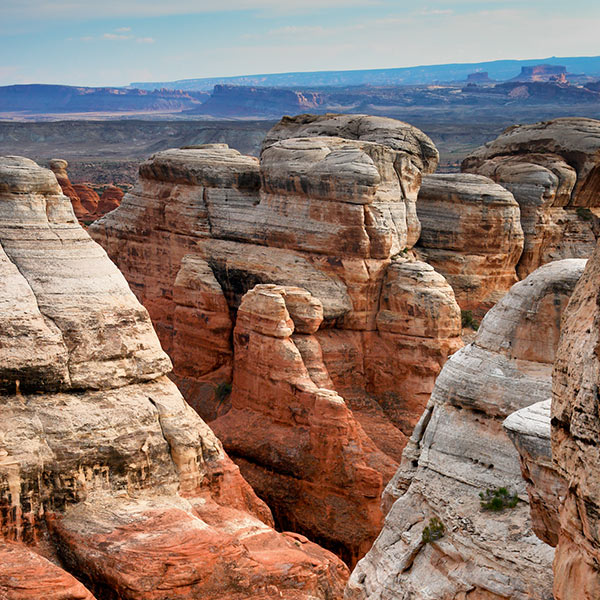 We'll Assess Your Entire Infrastructure
Clean Science Solutions is a full-service indoor environmental conditioning company providing audit, assessment, installation, and maintenance services. We will send an engineer to your space during an assessment to determine which product solutions best meet your needs. We'll assess the fan schedule in your building to establish the number of units required to service the square footage you have. We also look at the physical HVAC structures to assess what size products will fit within those units and what type of installation work will be required.
We Offer Several Installation Packages
Clean Science Solutions can install the units in your space or work with your team for an easy self-install. We offer three installation packages to serve your needs. Our Basic package includes installation consulting to support your team to install the units. The Professional package includes consulting and research to mark the location within your HVAC to place the units to set your team up for success. Our Premium package includes complete end-to-end installation, where we take care of it for you. The same applies to electrical setup. We've partnered with Edison Energy, LLC to help coordinate installations of the technology. Edison brings its significant large-scale project-related experience and national footprint to help deploy and integrate complete building solutions. Contact us with any questions about installation.
World-Class, Full-Service Air Treatment Solutions
Clean Science Solutions has a variety of air purification products available, but we provide so much more beyond the point of sale. We'll send an engineer to your location to assess the space and help determine the right solutions that will best accommodate your needs. We also offer a range of installation packages, from support for self-installation to a full-service installation process by our trained technicians. We'll have the units delivered within 2 to 4 weeks, depending on availability. Then, we begin the installation process for the units. Depending on the number of units required, it can take as short as one day to install and up to a few weeks. If you'd like an expedited install, we can offer that at an additional cost. Request a quote today. We look forward to hearing from you.