Skip to Content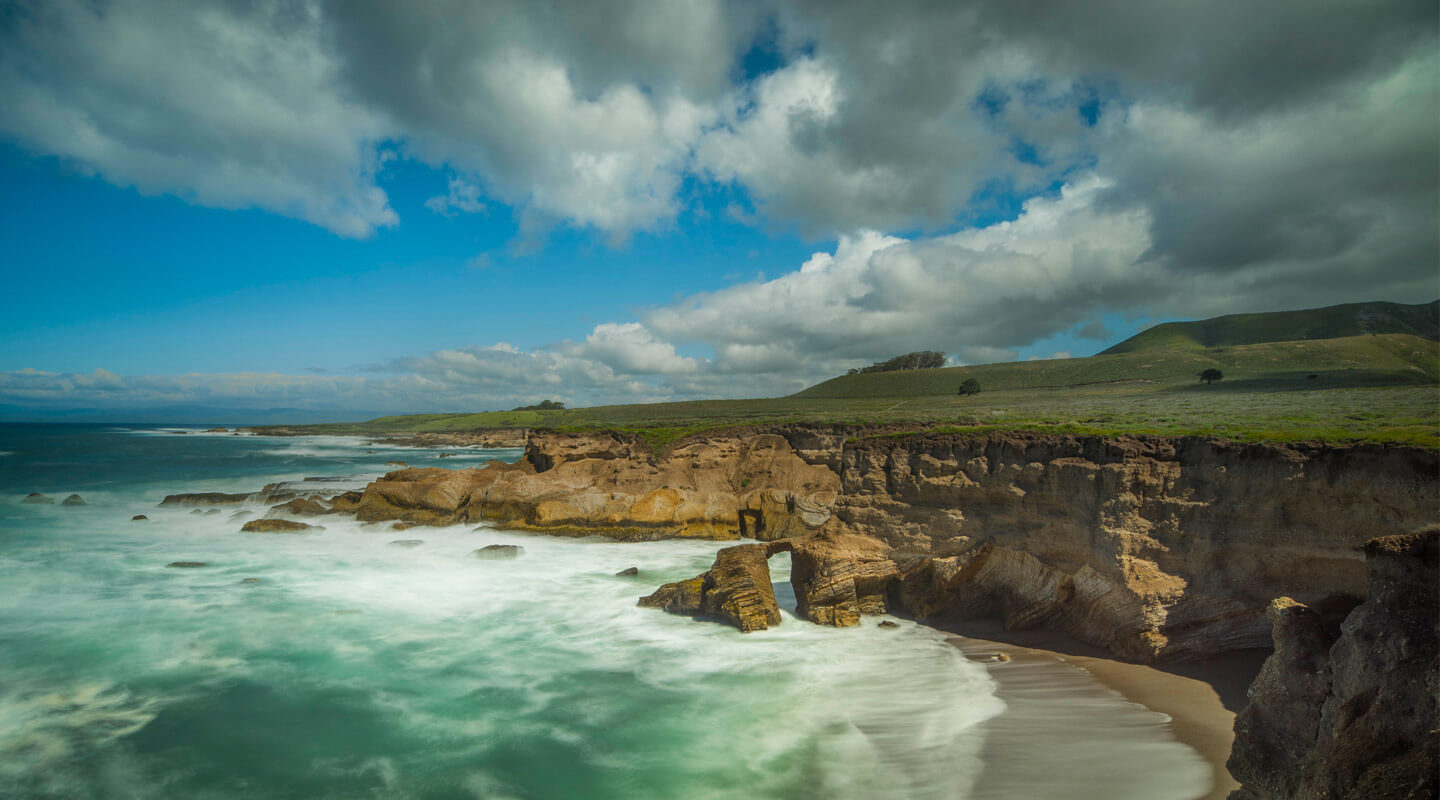 Indoor Air Quality as Pure as a Space Station
More than 50% of all major office buildings have contaminated heating, ventilation, and air conditioning systems (HVAC). If not properly maintained, they're prone to mold growth and harboring viruses and bacteria. Clean Science Solutions provides air and surface purification units worldwide to effectively diminish bacteria, viruses, volatile organic compounds (VOCs), and odors within interior environments. Reduce airborne contaminants within your entire building or facility by utilizing our safe and effective patented Photohydroionization® PHI-Cell® or REME Halo® patent-pending technologies manufactured by RGF Environmental Group, Inc, which produce hydro-peroxides to actively cleanse the air. Hydro-peroxides are Mother Nature's natural and environmentally the friendliest cleaning agent. It's the safest, most efficient, and cost-effective way to purify air and sanitize surfaces.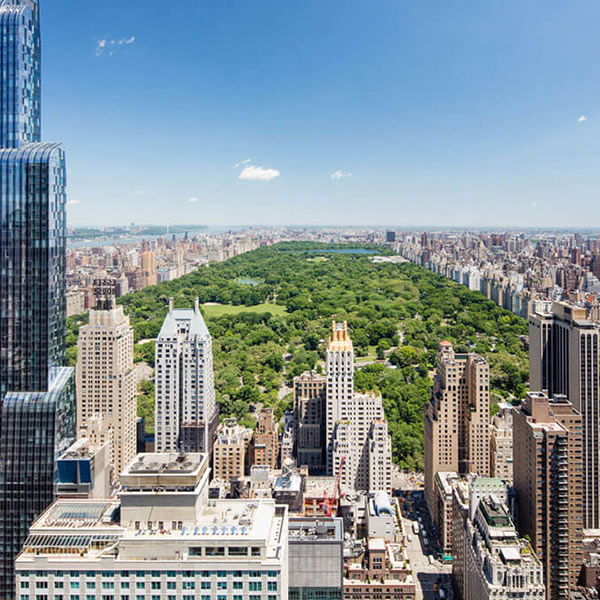 Licensed for Use Across Industries
Clean Science Solutions's revolutionary technology has been installed to serve Fortune 500 companies across industries — healthcare, food processing, military, government, marine, hospitality, residential, and commercial applications. In addition, advanced oxidation technology cells have been specified in the Norovirus and MRSA protection plan of America's largest restaurant chains, hotel chains, theme parks, cruise lines, public schools, and hospitals.

99% Effective
Independent testing performed by universities and labs has proven our technology is more than 99% effective in reducing surface and airborne bacteria, mold, odors, viruses, and other volatile organic compounds.

More Than 20 Years
More than four million Advanced Oxidation Technology products have been used successfully worldwide without safety issues for over 15 years (PHI-Cell® or REME Halo®).

H202
Our products mimic Mother Nature's cleaning process by releasing hydrogen-peroxides into the air to attack toxic molecules at the source, leaving your interior environment as pure as a space station.

Powerful Technology, Proven Results
Clean Science Solutions leverages advanced oxidation technology (AOT) that is proven to provide superior air quality. We offer a range of solutions to serve your pure space needs – from free-standing units to those installed within your HVAC system. We can accommodate single offices, entire floors, and even an entire skyscraper. Our engineers will thoroughly assess your space, fan schedule, and more to ensure you have the products you need to get the clean air and pure surface results you want.